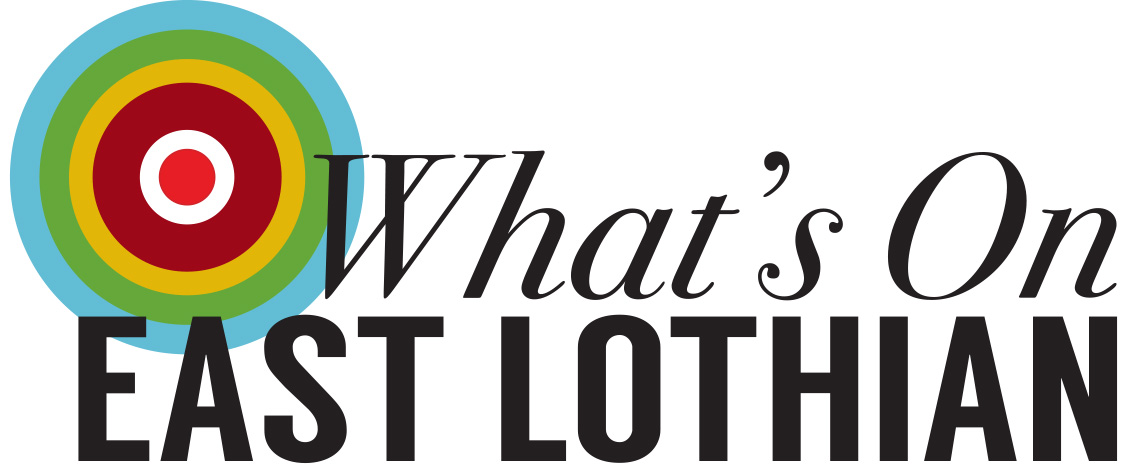 East Lothian Area Partnerships are pleased to announce the launch of a new database for events and places to visit in East Lothian:
This web address will divert seamlessly to our new customised home page on "The List".
The List is a nationwide events database and is based in Edinburgh. As part of our contract with them, they have agreed to accept all East Lothian events whether large or small, provided all new postings are made via the whatsoneastlothian home page. They will moderate all postings on our behalf, so there are no ongoing maintenance or administration tasks for us to do. New postings take about 3 days before being cleared by a moderator on The List. This service is entirely free to the user. Our home page is scaleable, and will adjust automatically to the screen size whether viewed on a PC or a smartphone.
It is essential that all event organisers in the County are encouraged to post their events here. In that way, whatsoneastlothian.com will become a one-stop shop for all events in the County, for both locals and visitors.
Using the site is intuitive, however, there is a youtube video which explains step by step how to use the site both for searches and for new postings.
https://www.youtube.com/watch?v=1rfNzD0KPYA&feature=youtu.be