dcc-draft-minute-september-2016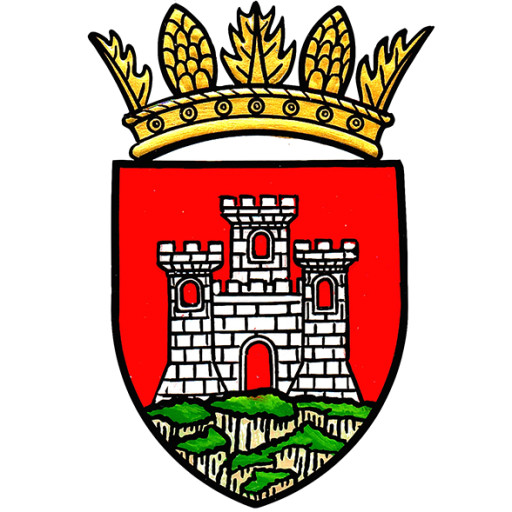 The main points from the September 2016 Committee Meeeting were as follows:
Maria Lyle was congratulated on winning 2 bronze and i silver medal at the Paralympics.
Andrew Brown on behalf of Dunbar Rotary proposed to provide bunting and banners for Civic Week.
Steel wires across the High Street for Christmas Lights have been replaced
The Police Report highlighted Road Safety and ASB issues.
The DCC are currently considering a response to the new Local Development Plan.