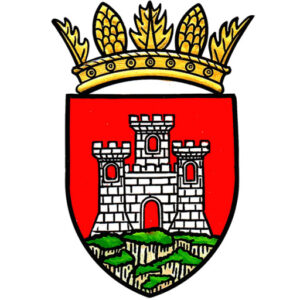 The main points from the February meeting are summarised below:
Mr Gordon Millar, Chair of Friends of Winterfield, gave an update on the work of the group, with plans for future landscaping and development.
A large sculpture of a bear, a symbol of the John Muir connection with the town, is being funded by Hallhill Developments. There were lengthy discussions about possible locations.
A fundraising quiz night for Christmas lights will be held at the Dunbar Bowling Club on 11th March.
A Local Area Partnership public meeting is to be held on 10th March.