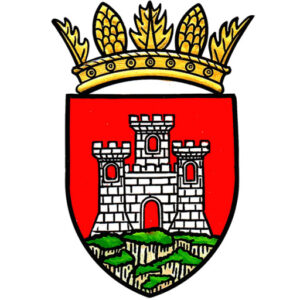 The main points from the April DCC meeting are as follows:
Stephen Bunyan presented new Army Cadet Colours on behalf of the Dunbar Community Council and Dunbar Rotary Club
Christmas Lights: there will be a full display this year, and fund raising is going well.
Police Report: this highlighted incidents of minor theft and anti social behaviour
20 MPH limit: a public meeting will be held in Dunbar Grammar School on 21 June.
Local Area Partnership: is looking to upgrade the first section of the John Muir Way.