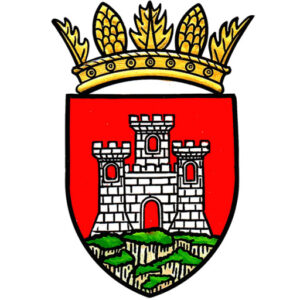 The main points from the March Committee meeting were as follows:
A comprehensive police report highlighted Road Safety, Anti-social behaviour and theft issues.
Twinning links: there will be a possible visit to Lignieres in October.
East Beach: discussions are ongoing about improvements to Dunbar East Beach.
Bear Statue: discussions are ongoing with Hallhill Developments re the best location for the proposed Bear Statue. The DCC's preferred location is Winterfield Park to provide a focus after demolition of the Pavilion.
Sea Cadets: a £500 contribution was agreed towards the cost of a new sailing dinghy.