DCC Draft minutes August 2016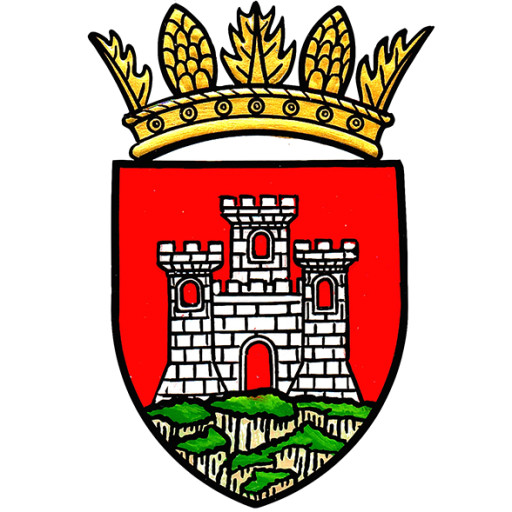 The main points from the Dunbar Community Council Meeting held on 15 August 2016 were as follows:
Steel wires across Dunbar Hight Street to support Christmas lights will shortly be replaced. Work will commence on 29 August and will require closure of the High Street.
There have been reports of youungsters indulging in dangerous "tombstoning" from the Castle rocks into the harbour mouth. Police have intervened on occasions.
Quotations will be sought for installing a concrete groyne and the "mattressing" of the exposed sewage pipe in an effort to restore sand to East Beach.
Concern was expressed at the possibility of reduced services at Belhaven Hospital.
Quotations are being sought to clean and restore Dunbar War Memorial.
There will be a re-enactment of the Battle of Dunbar on 17/18 September.